Description
Product Details

Features & Benefits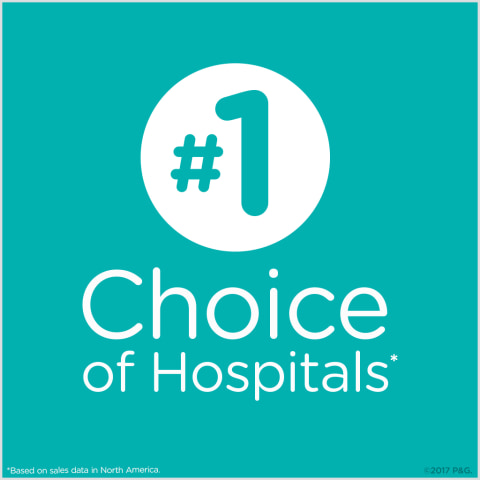 #1 Choice of U.S. Hospitals*
Trusted to clean baby's delicate skin from day one. Pampers Sensitive wipes are the #1 Choice of U.S. Hospitals. (*Based on hospital sales data.)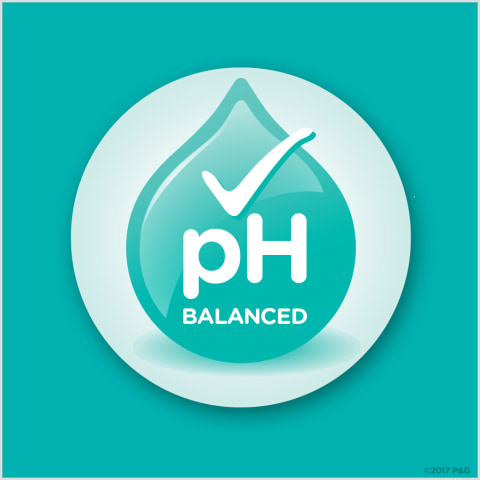 Helps Protect Sensitive Skin
Our best skin protection. Pampers pH balanced formula helps protect baby's sensitive skin by maintaining skin's natural pH with every wipe.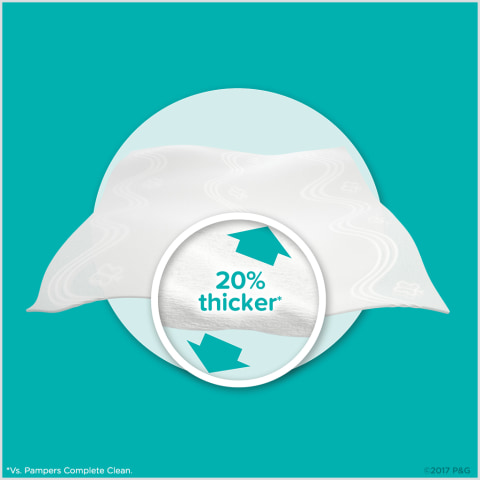 20% Thicker
Thick enough to handle changing time. Pampers Sensitive wipes are 20% thicker** for a soft and comfortable clean. (**Vs. Pampers Complete Clean.)
Dermatologist-Tested and Hypoallergenic
Designed with your baby's sensitive skin in mind. Pampers Sensitive wipes contain no parabens, phenoxyethanol, perfume, alcohol, or dyes.